About OutofBox Solutions
---
OutofBox Solutions is an innovative initiative that believes in making technology an enabler in the areas with low tech awareness.
After years of experience in technology solutions including accessibility & assistive technology, we are venturing into AgTech using IoT solutions powered by Artificial Intelligence.
Our solutions will enable farmers increase their productivity using latest technology.
We provide unique perspectives on key technology issues from the end user and community organisations. These insights help our clients get high returns on their efforts invested.
Write to [email protected] to find out how you can employ cost-effective solutions in your farms.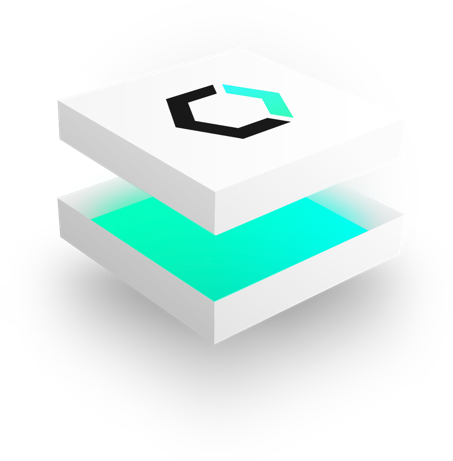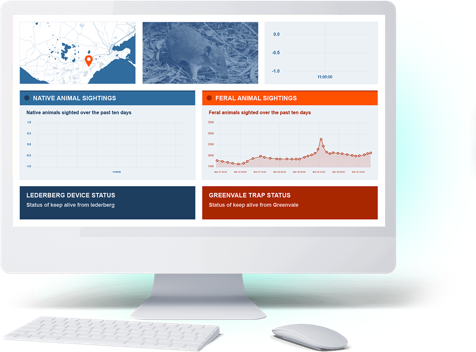 AI Enabled Automated Image Analysis Platform
---
Camera trapping is a widely used tool in agriculture and conservation.
A sizeable cost component includes image analysis of the captured data. This analysis is a basis of decisions and can be extremely time-consuming. Using our software platform, you can sort your data in matter of hours.
The platform is launched and is currently used by live users.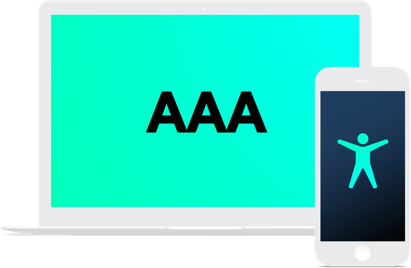 Accessibility
---
Digital era is paving new ways to reach your customers around the clock. But there is a large segment of users still struggling to find a convenient channel to reach you.
Inaccessibility of digital channels is an obstacle for over 4 million users with disabilities & aging population who can benefit from digital shop immensely.
Accessibility can be achieved by few simple changes to the way digital channels are built. At OutofBox Solutions, we work with our clients to achieve accessibility in a cost-effective manner & provide right framework to ensure its sustainability.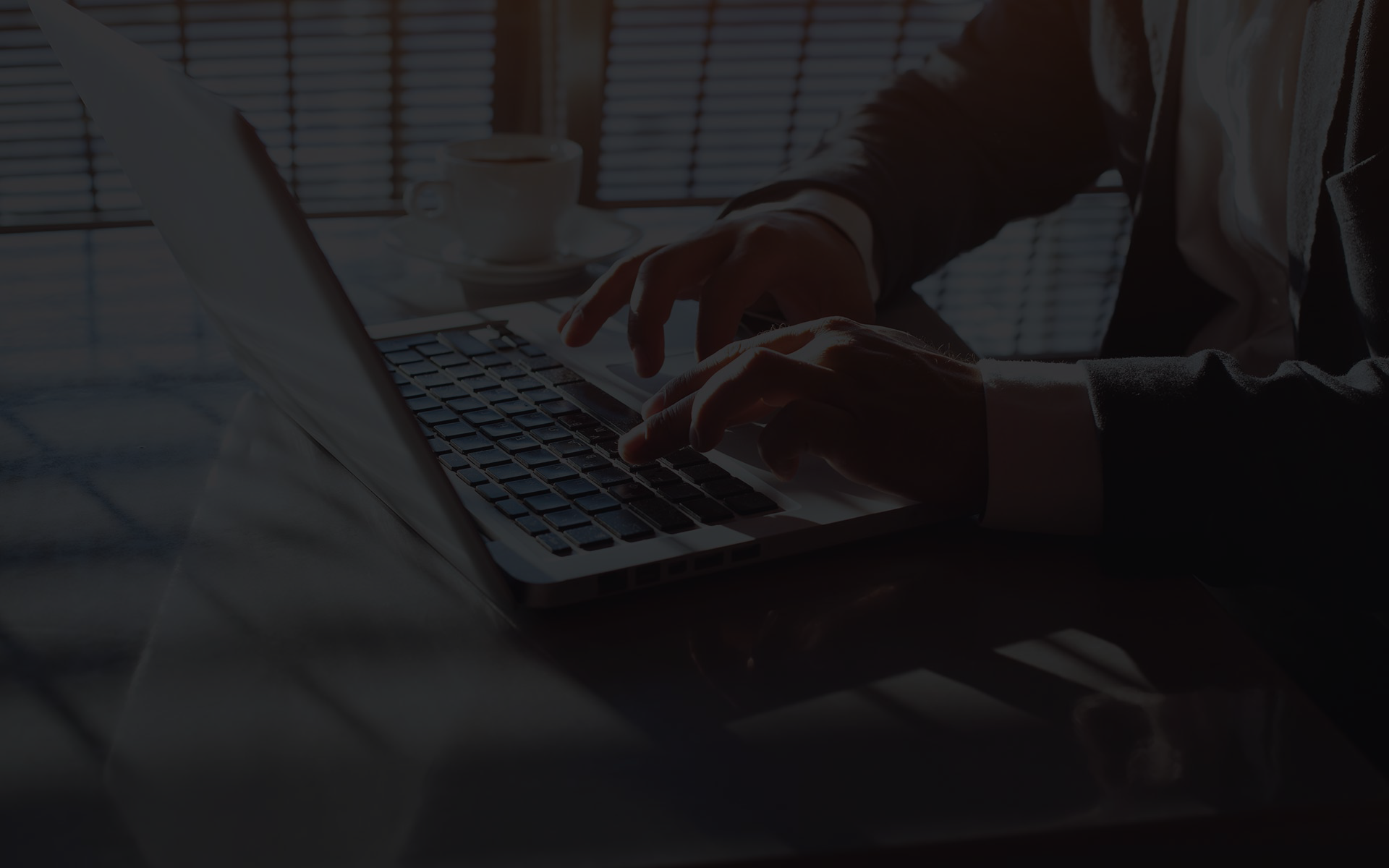 We make technology work for you.