OutofBox Solutions started its journey with Sproutx Agtech Accelerator in 2017. Both Co-Founders have 20 years of experience in adopting emerging technologies. The advisors and mentors include industry experts from agriculture and conservation. We have partnered with La Trobe University for supporting ongoing research and development. Our product design partners include Outerspace Design.

What?
We develop smart technology and tools to make traditional conservation and farming practices efficient

Why?
Biosecurity and food security are two of the biggest challenges faced by mankind today. We want to use technology to improve efficiencies in these sectors.

Goal
Develop devices and tools to support rewilding of native species and reduce farming losses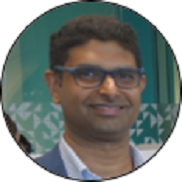 Jay Nair
Electronics Engineer and MBA (Monash University)
Jay has strong experience in designing the product to solve a problem. He has taken digital and engineering solutions to the market across Australia and Asia.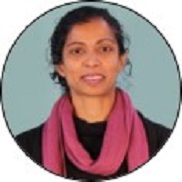 Supriya Purohit
Experienced Technology Professional
Supriya has over 20 years of experience in technology delivery in different industries across Australia, Asia, and the US. She has successfully crafted solutions to improve efficiencies in the sectors with low technology adoption.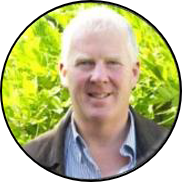 Rob Velthuis
Agronomist, Industry Expert
Rob has spent over 35 years in agricultural sales. He has introduced and supported the adoption of various innovative solutions to farmers across Australia and New Zealand.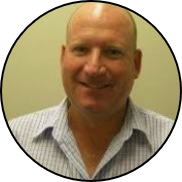 Peter Moller
Mentor and Advisor, Commercialisation
Agronomist and Agtech pioneer having co-founded and created entrepreneurial start-ups whilst based in California and Australia.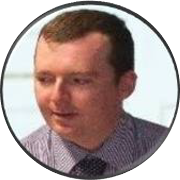 Dr. Scott Mann
Advisor, La Trobe University
Scott is teaching academic with research interests in Bioinformatics at La Trobe University. OutofBox Solutions has partnered with the university to engage students on industry-based assignments.

Dr. David Menzies
Advisor, Product Commercialisation, Outerspace Design
David has over 20 years of experience in the commercialisation of hardware products with rich features. David brings key expertise in making hardware scalable and market-ready in Australia and global markets.