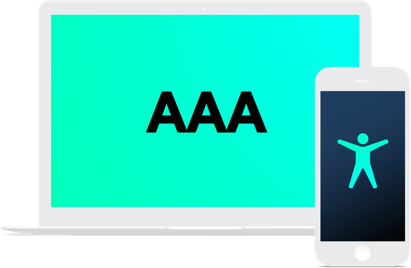 Why Accessibility?
The Digital era is paving new ways to reach your customers around the clock. But there is a large segment of users still struggling to find a convenient channel to reach you.
The inaccessibility of digital channels is an obstacle for over 4 million users with disabilities & the aging population who can benefit from digital shop immensely. Accessibility can be achieved by a few simple changes to the way digital channels are built.
At OutofBox Solutions, we work with our clients to achieve accessibility in a cost-effective manner & provide the right framework to ensure its sustainability.
Our focus is to integrate accessibility in the process of building digital channels. Our team comprises people with disabilities supported by IT teams experienced in the delivery of digital solutions. We provide unique perspectives on key technology issues from the end-user and community organisations.
These insights help clients get high returns on the effort invested by our clients to make digital channels accessible by supporting the inclusion of people with different abilities in the solution delivery process.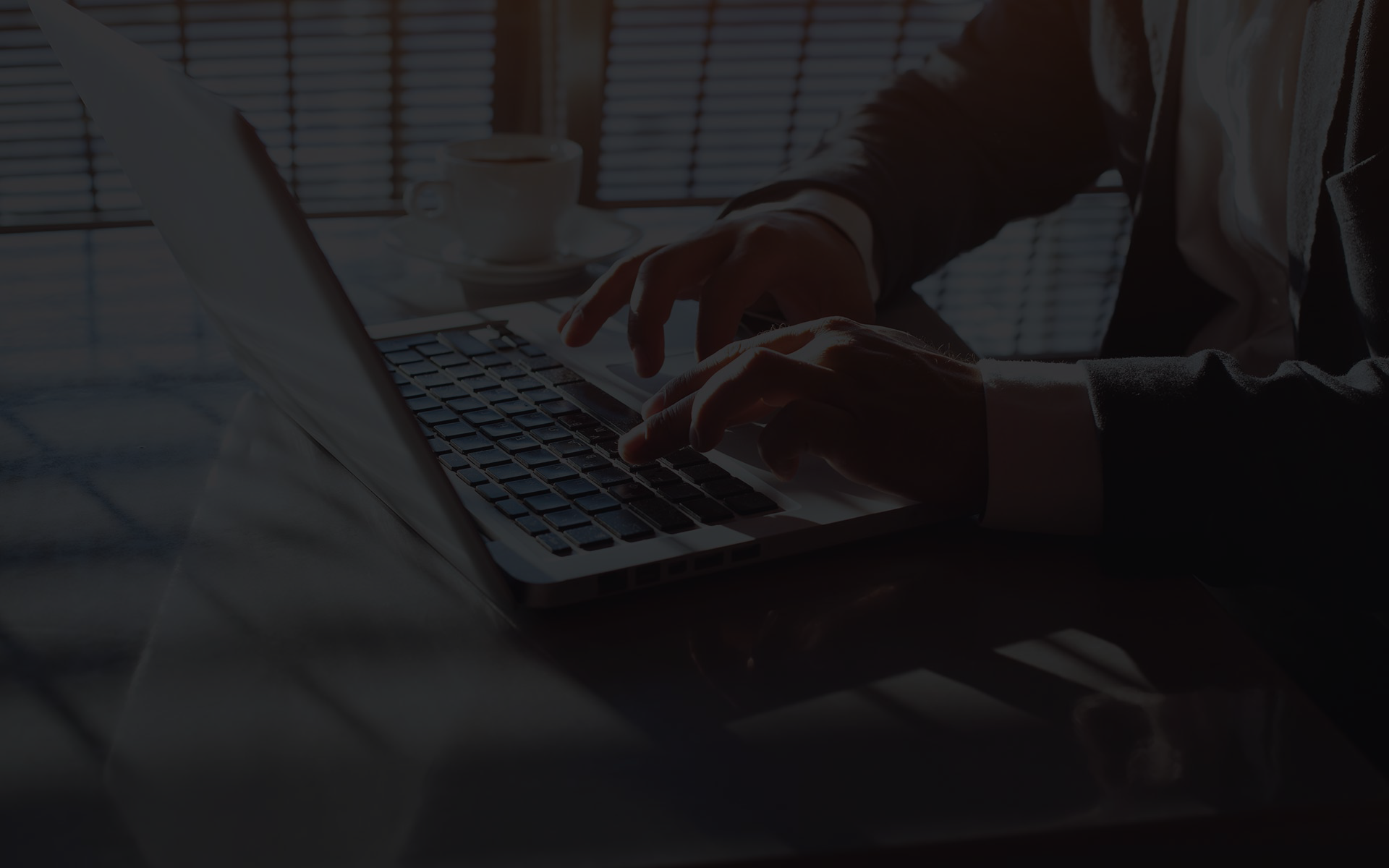 We can assist with developing right IT solutions for your company.