OutofBox Solutions started its journey with Sproutx Agtech Accelerator in 2017. Both Co-Founders have decades of technology expereince and are supported by experts in the field of agriculture and technology. Our team includes skills from various areas supported by industry and research partners.

What we do ?
We develop smart technology and tools to make traditional conservation and farming practices efficient

why we do ?
Biosecurity and food security are two of the biggest challenges faced by mankind today. OutofBox Solutions wants to use technology to improve efficiency in these sectors.

Goal
Develop devices and tools to support rewilding of native species and reduce farming losses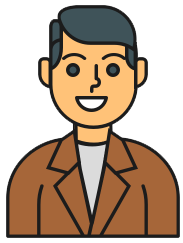 Jay Nair
Electronics Engnieer
& MBA, Creative
Product Design Specialist
Supriya Nair
17+years in tech
Business& software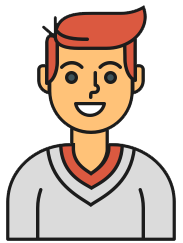 Ben
Electronics specialist
IOT and
Electronics Design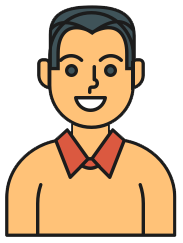 Sam
Software Specialist
Full Stack
development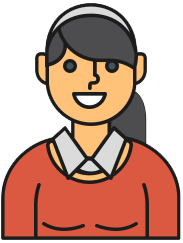 Harshita
User Experience
Designer
UI/UX designs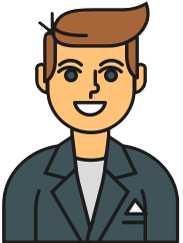 Dr. Scott
Software,
Latrobe Uni
Advisor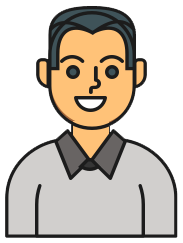 Dr. Robert
Electronics,
Latrobe Uni
Advisor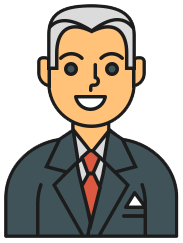 Dr. Rob
Agricultural,
Scientisti,Xeron
Advisor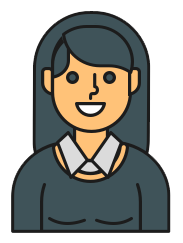 Dr. Naomi
Environmental
Scientiest, PV
Advisor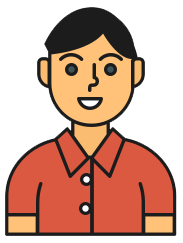 Scott
Hardware
Design, OSD
Advisor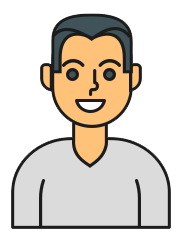 Dr. David
Product
Commercialisation,OSD
Advisor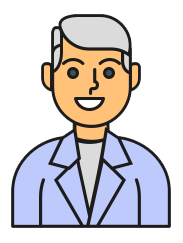 Anthony
Finanace and
Accounting,Compass
Advisor
Latest news
Here you can find a range of approved assets for publication, including:
links
Blog
---