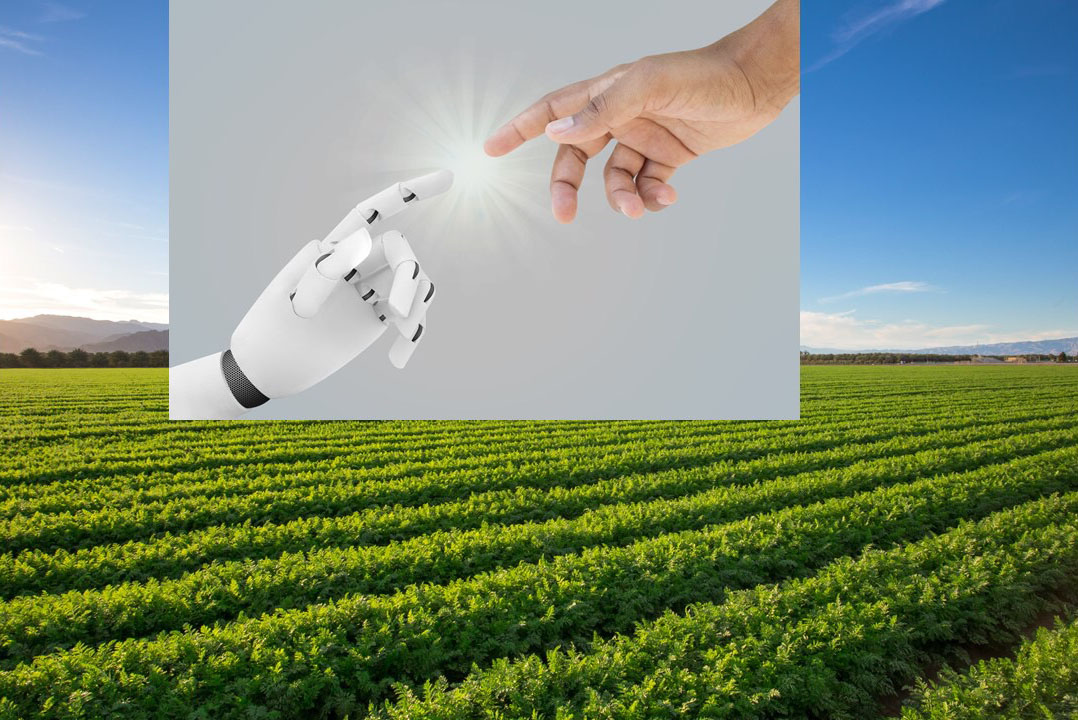 AgTech & IoT
Internet of Things is no more a buzz word; it is shaping itself as an effective enabler in different markets. Our journey in AgTech started with a casual discussion to a farmer who had lost his lambs to a fox attack. From the moist sensors to drones, Agtech has a great appetite for transforming the way farming is done. We have kicked off our Agtech journey with initial focus on feral animal control using technology.
Write to us to find out more about how you can participate in the early trials.
We are very excited to be part of Australia's growing AgTech sector via Sproutx Accelerator program.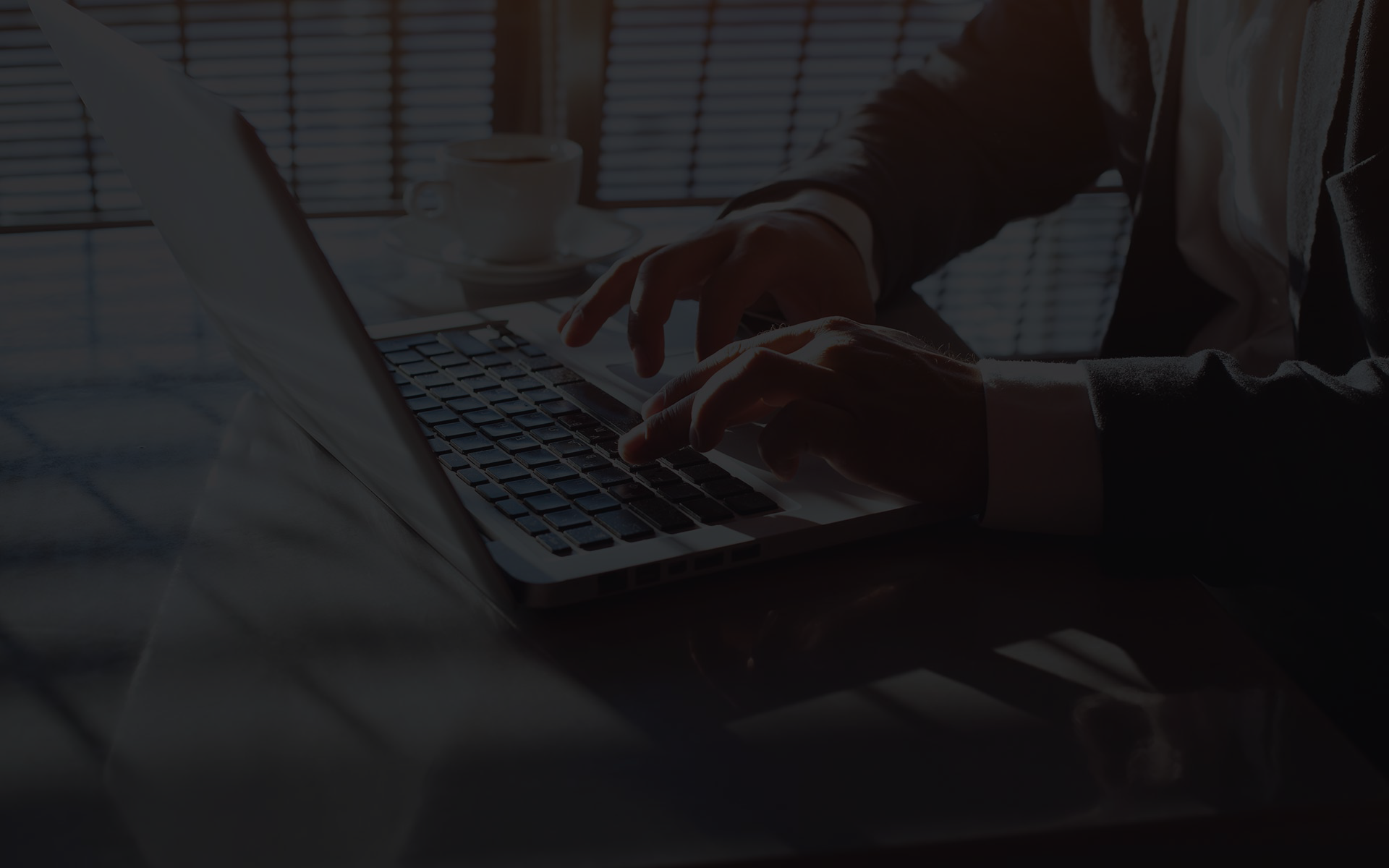 We can assist with developing right IT solutions for your company.