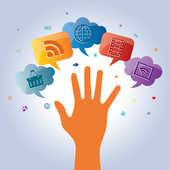 We realize accessibility is one of million things you have to worry about. As an Implementation Partner, we provide you a cost-effective way of carrying out accessibility remediation & integrate it with your existing digital life-cycle process. The whole implementation is aligned to your business priorities & schedule.
Accessibility Remediation: This part focuses on accessibility on your digital presence as-on today. Our differently-abled team works along with us to provide health-check status. While we use industry standards such as WCAG, our remediation effort is driven by end-user feedback. Industry guidelines supported by simple out-of-the-box solutions to ensure all the efforts translate in your digital channels can be used by various user groups.
Accessibility Framework: It is a life-style change. This solution component focuses on sustainability of remediation work carried out.
The framework creates awareness & role-specific responsibilities that will ensure accessibility of the web solution with changes to the people, technologies & project delivery methods. Our services include Accessibility Consulting & Implementation to ensure accessibility is embedded into the organisational culture. We work with people with disabilities to ensure time and effort spend by our clients translate towards end-user accessibility of their online channels. Our client organizations benefit from our technology experience and our understanding of the end user needs on accessibility. We strive to develop cost effective and 'outside the box' solutions for our customers by working in tandem with our partner community organizations.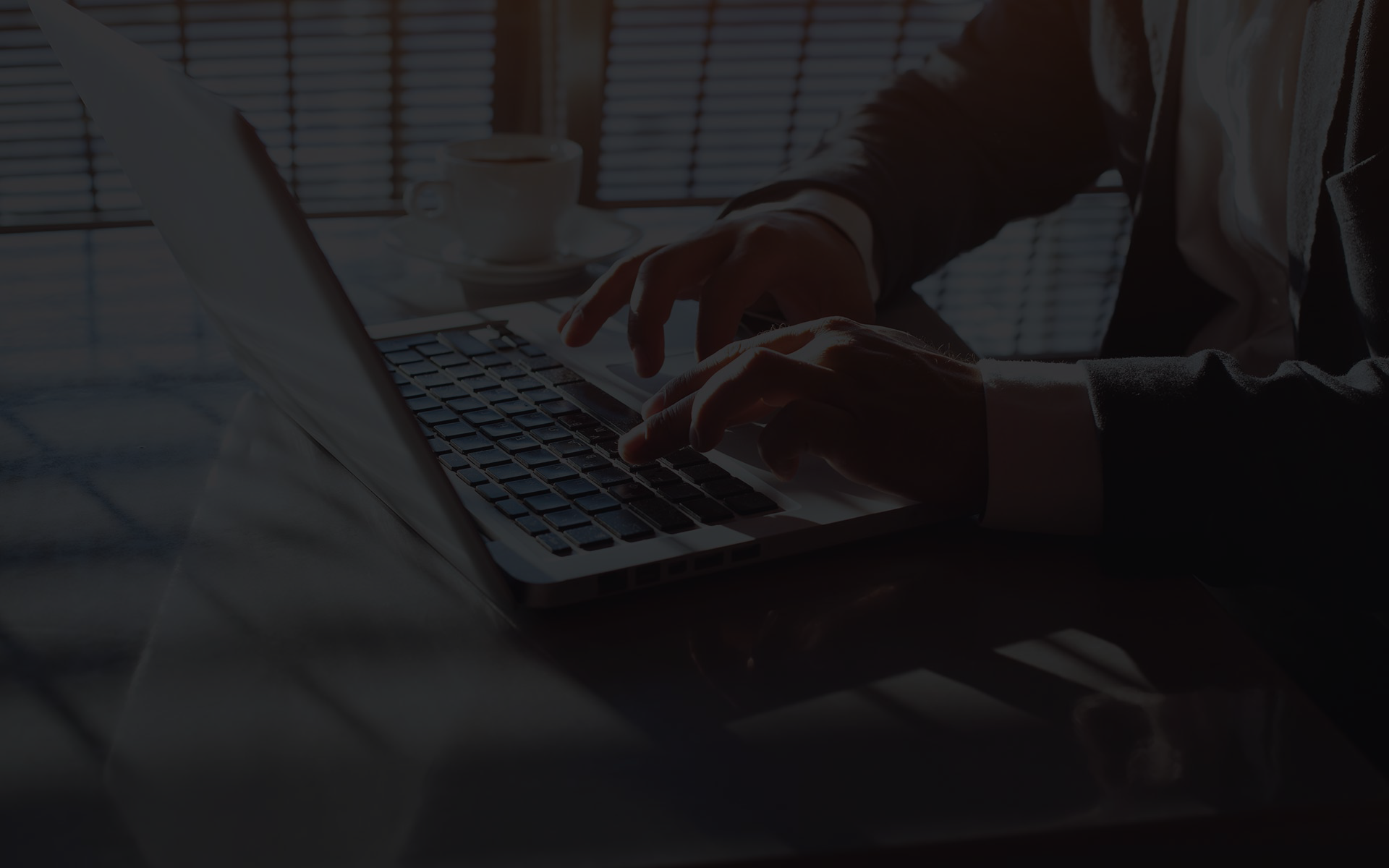 We can assist with developing right IT solutions for your company.