Upcoming Event: Digital Accessibility Workshop
---
We have training sessions focused on different roles. Drop us a line to find out more.
Training internal teams is crucial to the success of Accessibility Framework Implementation effort. We have trained internal team across different skills to embed Accessibility in your Agile environment.
Contact us to find out how Training-based implementation can help your organisation.
Online Enquiry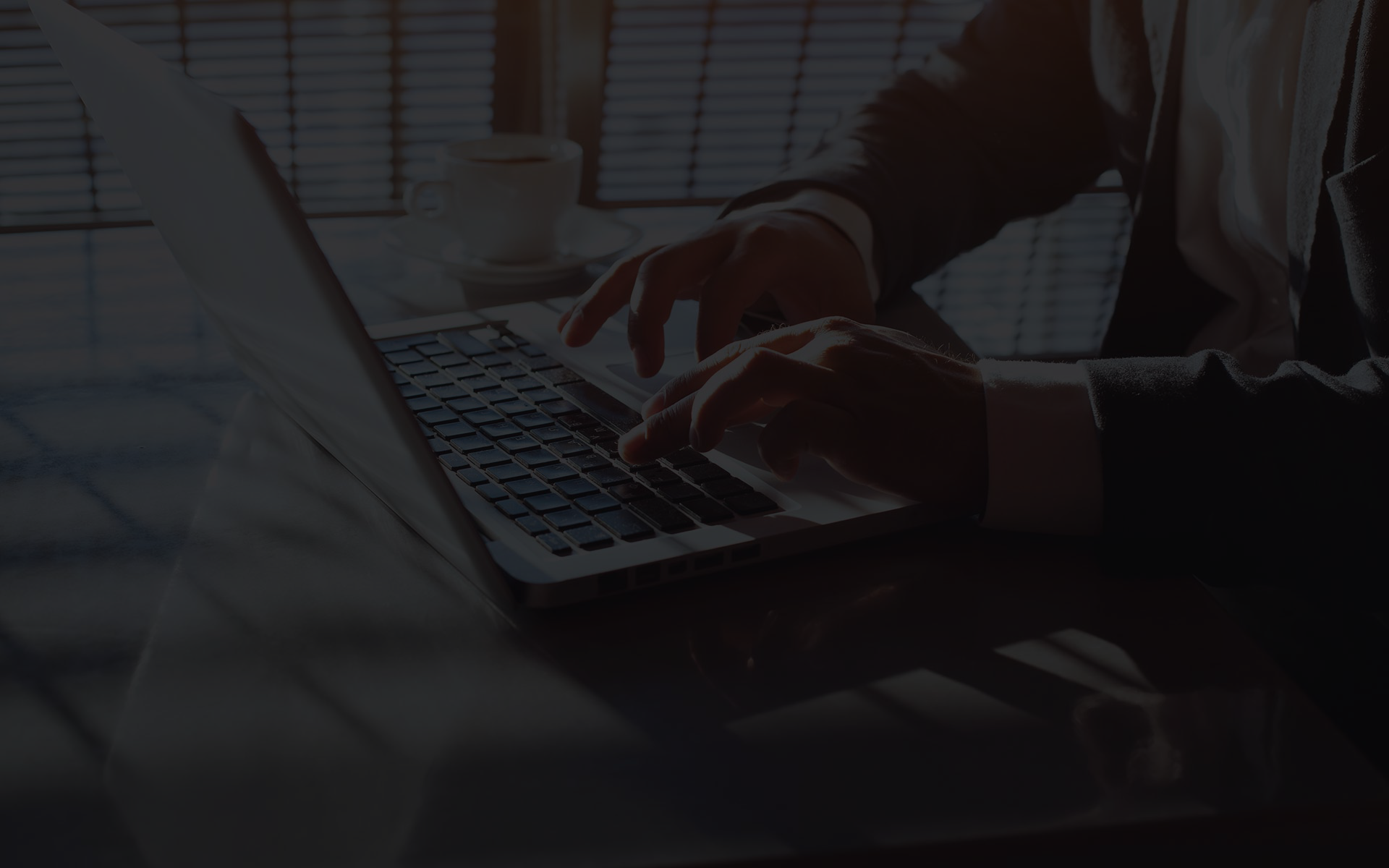 We can assist with developing right IT solutions for your company.